What do we have here? Wha-ha-ha!!!
So many frightful stories for Halloween.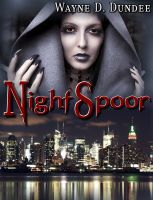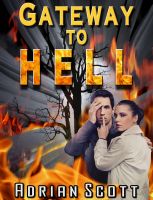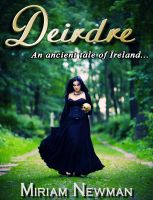 Oh, pardon me... Am I dripping on you?
Here, I'll just suck that right off -- no harm done.
I do believe these tales are worth haunting, don't you?
I must fly to tell all the ghouls and mummies about these vampires, wizards, witches, and serial killers.