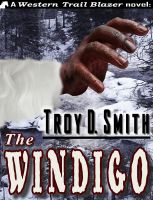 Look-e-e here at all these weird and spooky Western stories
I
spied as I ble-e-ew over!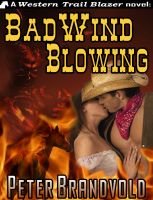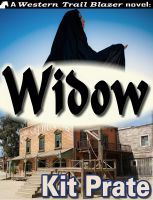 Come closer... Closer....
You can't read these from way out there...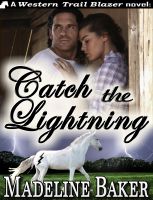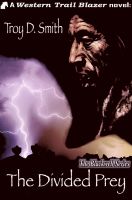 How about a flicker of time- travel and a taste of danger?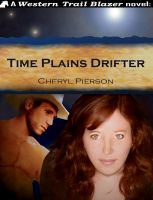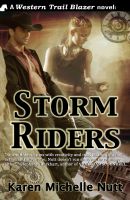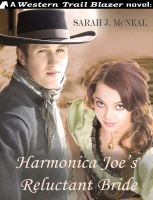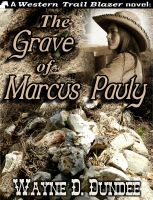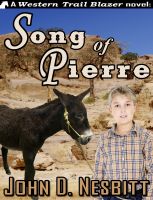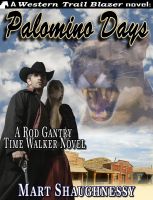 H
ow about some stories with bite?
Scalping and murdering...
Blood and guts?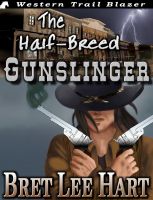 For more information about any of the tales depicted here, please visit Western Trail Blazer
http://westerntrailblazer.com
Our books and shorts are available at Smashwords.com, Amazon.com and
most online book retailers.